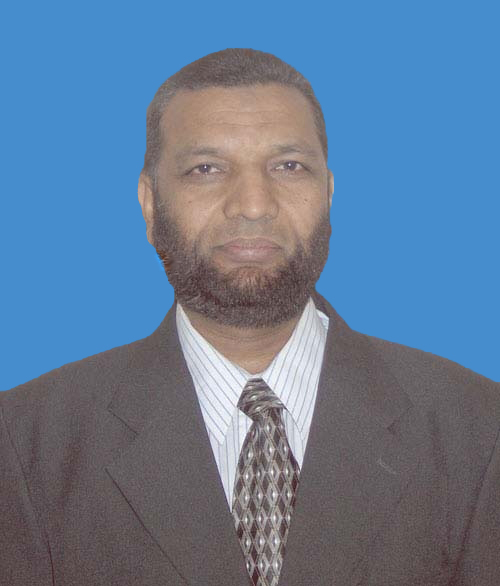 On behalf of the University Library Staff, I welcome to all of our visitors to the University of Nizwa at University Library. This is an exciting time, as the University develops a new strategic plan that will help focus where University of Nizwa is going in the next few years. It is also exciting for us in the library as we strive to provide excellent collections and services in amazing changes of the information age. We provide support for campus teaching, learning and research as well as a social space for the university community. We are committed to providing anytime/anyplace access to information and services, keeping you connected to knowledge.
We invite you to visit the library in person or online to explore the wide variety of valuable and easily accessible resources. We hope that you can visit us in person, but virtual visitors are also encouraged to explore our resources through these Web pages. We will be continually upgrading and expanding our Web resources, though there will always be print collections. You will find scholarly materials to support every learning endeavor at the University Library. Your research may take you from traditional material to cutting-edge scientific journals online, or to our extensive collections of books, newspapers, audio visual and reference material. Take time to enjoy an exhibit in University Library, enjoy the quiet of our reading rooms, or collaborate with teammates in the group study rooms. Along with outstanding collections, we endeavor to offer high class assistance and service- contact our librarians in person, by phone, or online. We are also proud to be a research, teaching, and learning partner with individuals and organizations on campus and in our community.
We welcome your opinions and suggestions regarding your experience at the University Library and the use of its online services. I wish you every success in your inquiries and discoveries of learning. Please feel free to suggest what more we can do to support your academic endeavors.
Director of the University Library