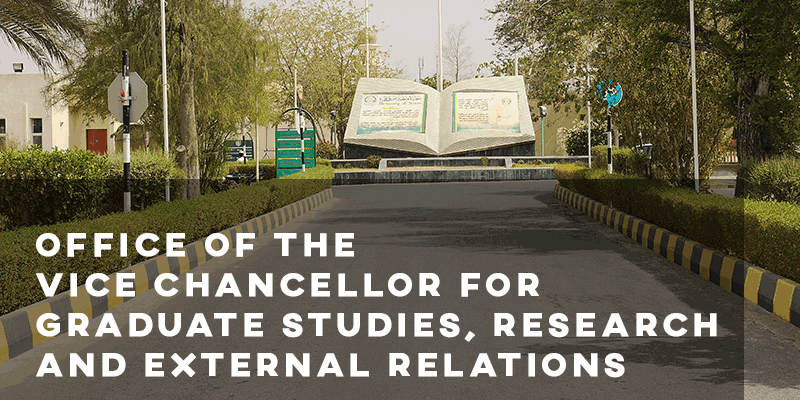 Vice Chancellor's Message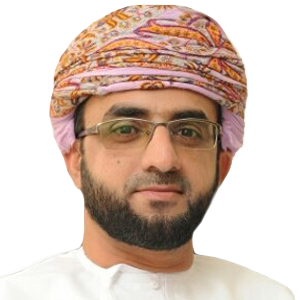 Prof. Dr. Ahmed Sulaiman Al-Harrasi
Vice Chancellor for Graduate Studies,
Research and External Relations
know more
Despite all challenges we were faced with as a result of the pandemic and the substantial decrease in funding, the University has maintained outstanding research outcomes in terms of volume, quality and impact. This has remarkably improved the university academic ranking.
Based on the scimagoir.com (world research ranking), the UoN was ranked 409 in 2021 and ranked the first in Oman by the nature index. Furthermore, in QS 2021 Arab world ranking, UoN has been ranked the second in Oman and 81-90 in the Arab world. Eleven of our faculty members have been named by Stanford University's global list of top 2% Scientists in year 2020-2021. Research at UoN aims at creating an innovative research culture where capacities are developed, collaboration and networking among researchers are fostered, and where research outcomes are geared toward social economic growth. It has therefore quantified the three major research components: research infrastructure, funding and human resources to produce effective research development.
I thank everyone who made our research story a great success in spite of all challenges.
Overview
The Office of the Vice chancellor for Graduate Studies, Research, and External Relations (VCGSRER) is concerned with the development and implementation of operating procedures for graduate studies, Research and External Relations. The office is convened by the Deans of Graduate Studies, Research and External Relations to facilitate discussions among the various faculties and the Vice Chancellor for GSR.
Graduate Studies strives to ensure the development of quality and credential programs and creation and implementation of the policies and procedures by which the university is governed. It acts as an advisory resource to programs transforming their academic programs or initiating degree or certificate programs at the post-baccalaureate, master's, or doctoral level.
The Office is a part of the Research and provides centralized services for the administration of research degrees. We are responsible for the overall administration of Research Masters Candidature and scholarships including
Research Training Sub-Committee
Submission and examination Thesis
Rules and Regulations for Research Degrees
Seminar Series for Master candidates
Research is vital to the University and demonstrates the broad spectrum of our involvement. It can be pure research or applied research, long term in scope or short term. University resources are enhanced in this effort by collaboration with the public and colleagues around the world enable our researchers to examine problems in diverse, physical, social, and cultural settings and provide opportunities for scholarly activity at several international facilities.
The office of the External Relations connects the University of Nizwa with the public at national and international level through strategic communication and interaction. External Relations is prepared to assist and collaborate with administrative offices at UoN to provide the public with an array of resources.
The Vice chancellor for Graduate Studies, Research, and External Relations (VCGSRER) Office develops and implements regulations and policies that will deliver consistent improvements in the University's graduate studies, research and external relations in both quality and intensity levels, and in the effectiveness and impact of its knowledge transfer and consultancy activities.
Office & Staff