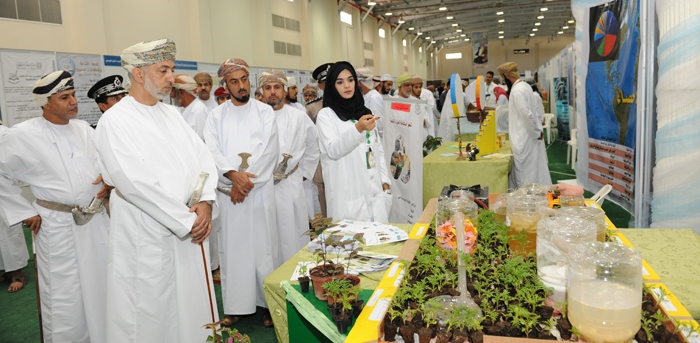 The Students Activities Center supports a variety of interests through different clubs and societies. Students can participate in any of them through the center according to their interests and preferences. Among the interest areas covered by societies and clubs are:
Learning and training: These include carrying out workshops and training courses
Scientific activities: These include seminars and lectures
Artistic activities: Represented through the promotion of fine arts, photography, music, hand-made crafts, and folk art
Literary activities: These include forms of poetry, novels, stories, plays, and translation, etc., all in Arabic or English (or other languages taught at the university).
Sports activities: These include various types of sports in addition to the competitions between colleges and universities within and outside the Sultanate.
Recreational activities: Represented through trips, visits, and cultural evenings.