The Human Resources Department
The Human Resources Department at the University of Nizwa aims to recruit
outstanding employees, and to retain those who demonstrate their reliability,
effectiveness and innovation with quality benefits and services.
Vision
To create a strong human resources base.
Mission
To ensure that qualified and highly motivated employees are focused on achieving the strategic goals of the University of Nizwa through the development and management of cost-effective and results-oriented human resources policies, services, and practices that adhere to operational codes of excellence and fairness.
Objectives
Staffing and Recruitment: Getting the right people for the appropriate roles and positions.

Evaluating and Rewarding: Setting a system of evaluating performance and ensuring adequate returns and rewards.

Motivating, Mentoring and Counseling: Keeping employees happy with their roles and a good work environment, and minimizing dissent or conflicts.

Developing and Maintaining a unique culture: Developing the University's unique character, values, ethics, and principles.

Managing and controlling: In the administrative capacity, to ensure that policies and standards are appropriately implemented.
HR Director's Word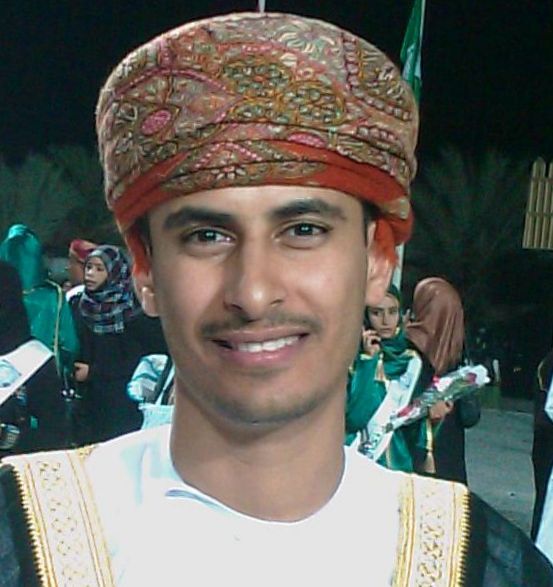 The Human Resources Department supports the Mission, Vision, Values and Objectives of the University of Nizwa, and is working continuously to be recognized for its standards of excellence. The department seeks to be recognized within the institution itself, and by schools, training and educational institutions, ministries, the government, society and community throughout the Sultanate of Oman. In order to reach this goal, we seek innovation in improving the delivery of quality services by creating a high performance, professional, accountable, and rewarding working environment. In addition to the initial services offered, we have dedicated ourselves to providing a wide range of online services, allowing employees easy and convenient access to our department. The HR Department seeks to strengthen its relationship with all stakeholders, through mutual respect, transparency, credibility, while at all times in compliance with laws and regulations of the university, and the country.
Mousa Mohammed Al Riyami
HR Director