Prospective Students
Get enrolled now.
Students
Know what you should know.
Alumni
Life-long link to the graduated students.
Staff
Services and information for you.
Close

Prospective Students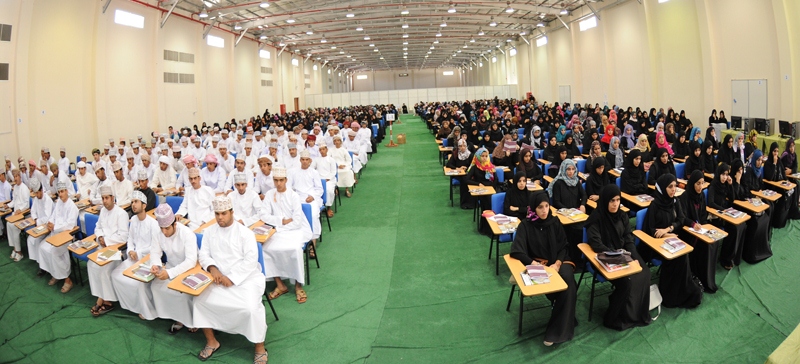 A Beacon of Scholarship & Learning
The University of Nizwa is a non-profit university located in the cultural heartland of Oman. Opened in 2004, the university recalls Nizwa's history as a bastion of arts and culture, and as a beacon of scholarship and learning. Inspired by our inestimable heritage and tradition, the University of Nizwa embarks upon its mission to deliver a 21st century research institution to the region, and ensures that this former capital will endure as a source of illustrious leaders. Construction of a new campus site is underway, while the full array of educational services is currently offered at the founding site.
At a Glance
The first non-profit higher educational institution in the Sultanate of Oman.
Over 6,000 students, more than 80% of whom are young Omani women.
Experienced international faculty.
Colleges of Arts & Sciences, Economics, Management & Information Systems, Engineering & Architecture, and Pharmacy & Nursing.
Wide array of undergraduate and graduate degree programs, including MBA.
DARIS Research Center in Biological and Chemical Sciences (Completed 2010).
Fully Bilingual, English and Arabic Education.
Host of Arabic-language students from over ten elite American universities, including NYU, Princeton, and Yale.
Academic cooperation with 13 international institutions, including the University of Wisconsin System.
Numerous student run clubs, groups, and organizations allow students to get involved at the University and in the local community.
Many university sponsored activities including guest lecturers and trips for personal and professional development.
Summer study abroad programs and other international study and internship opportunities.
A Bright Future
The University of Nizwa is comprised of four colleges that offer a wide array of programs designed according international standards. Our core curriculum aims to achieve broad-based cultural literacy, and to graduate leaders at the nexus of English and Arabic and Information Technology. In addition to supporting burgeoning sectors in the regional economy – such as Architecture, Education, International Trade & Finance, and Petroleum Engineering – the University of Nizwa promotes the values of academic excellence, leadership through research and technology, quality management, and sustainable development.
Close

Students
There are a wealth of resources available to help make your time at the University of Nizwa as productive and rewarding as possible. Please use the links below to learn about University rules and regulations, find out about student housing, get assistance on an upcoming writing assignment, find out about upcoming campus events, or get involved in the University Community through a club or society.
Close

Alumni
The Alumni section aims to keep in touch with postgraduates as Lifelong partners of the University of Nizwa in order to assist them in their future career change or further study options. It will also encourage post graduates to be active members of the UoN and contribute to the development and assistance to their fellow students.
Close

Staff
In this section, the university staff will find all services that interest them.
Personal Development Program Registration
Admission Guide
Statistics & Data Management Office

Website Feedback Survey. Participate with us to enhance the website.

Eco-House Design
Nasa SpaceApps Challenge
7 - 8 october
Learn more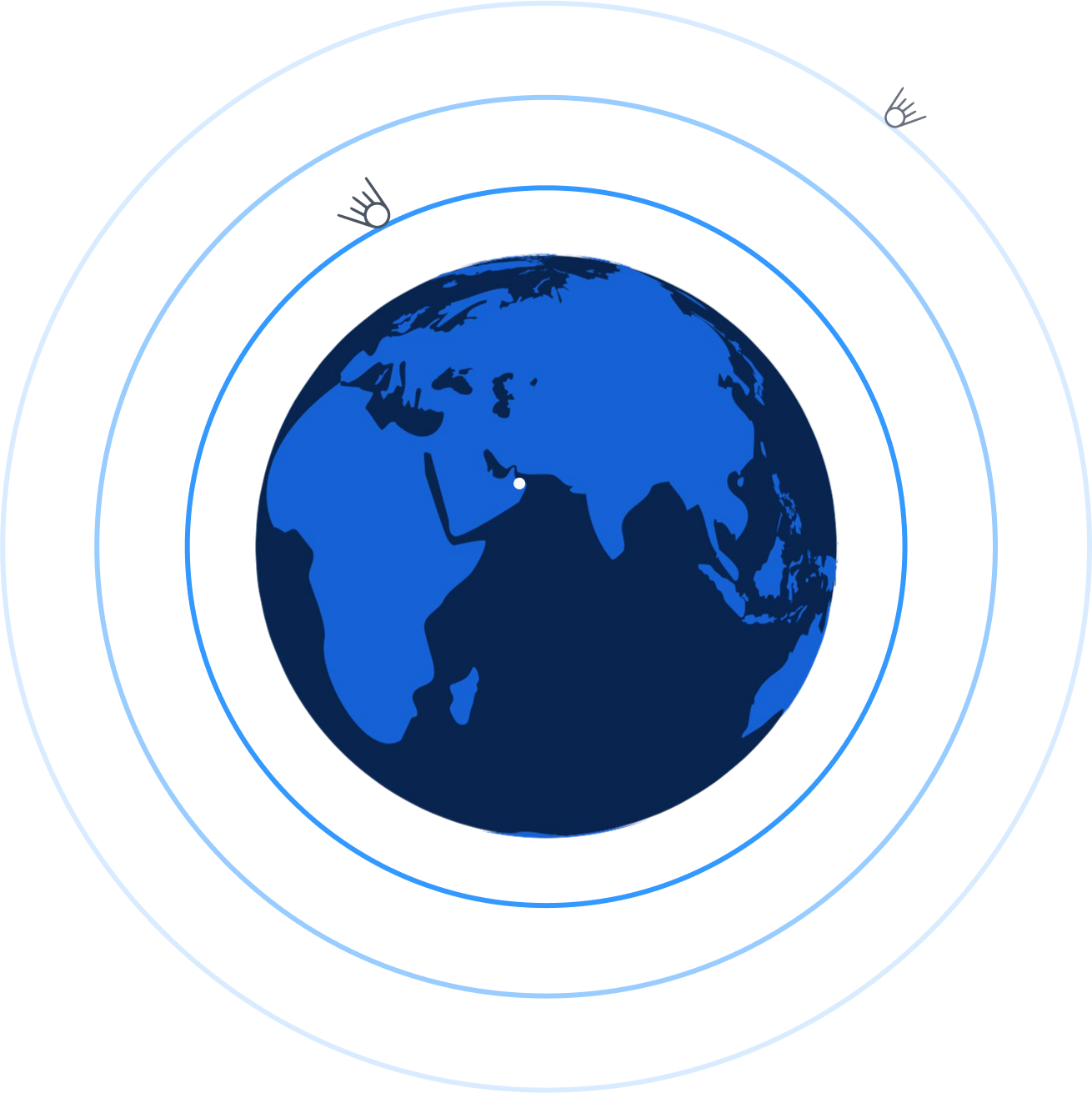 Apply
Now