Electron Microscopy
Electron Microscopy Request Form .
Histology and Immuno.
Histology and Immunohistochemistry Request form.
Mass Spectrometry
Mass Spectroscopy analysis request form.
Training Courses
Operated by Expert People.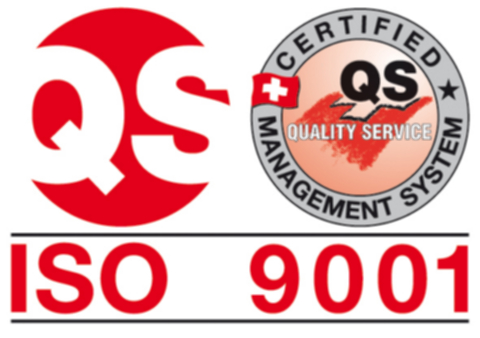 New Course
Advanced Food Mycology Training Course
Learn more >
Modern Laboratories
The Center is Equipped with The Newest Tools and Advanced Technology.
Learn more >
Embryology Science
Studies of Embryology Using The Latest Technology .
Learn more >